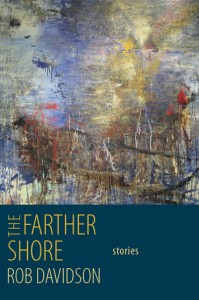 WELCOME!
This is the official web site for Rob Davidson, a fiction writer, scholar, and teacher living in Chico, California.
NEW FICTION
Rob has published new flash fiction in the current issues of Arroyo Literary Review 6 (2014) and Saranac Review 10 (2014).
SUMMER 2015 IN SPAIN: STUDY WITH ROB
Rob is headed to Spain in summer 2015 to teach two exciting writing workshops–and you're welcome to join him! In June, he'll be teaching a four-week travel writing workshop in Madrid. In July, he heads to Bilbao for a three-week fiction workshop. Sponsored by the University Studies Abroad Consortium (USAC), these academic, for-credit workshops are open to any interested student. Check the News & Events page of this website for more info.